Torre del Sole 
rental, weddings and events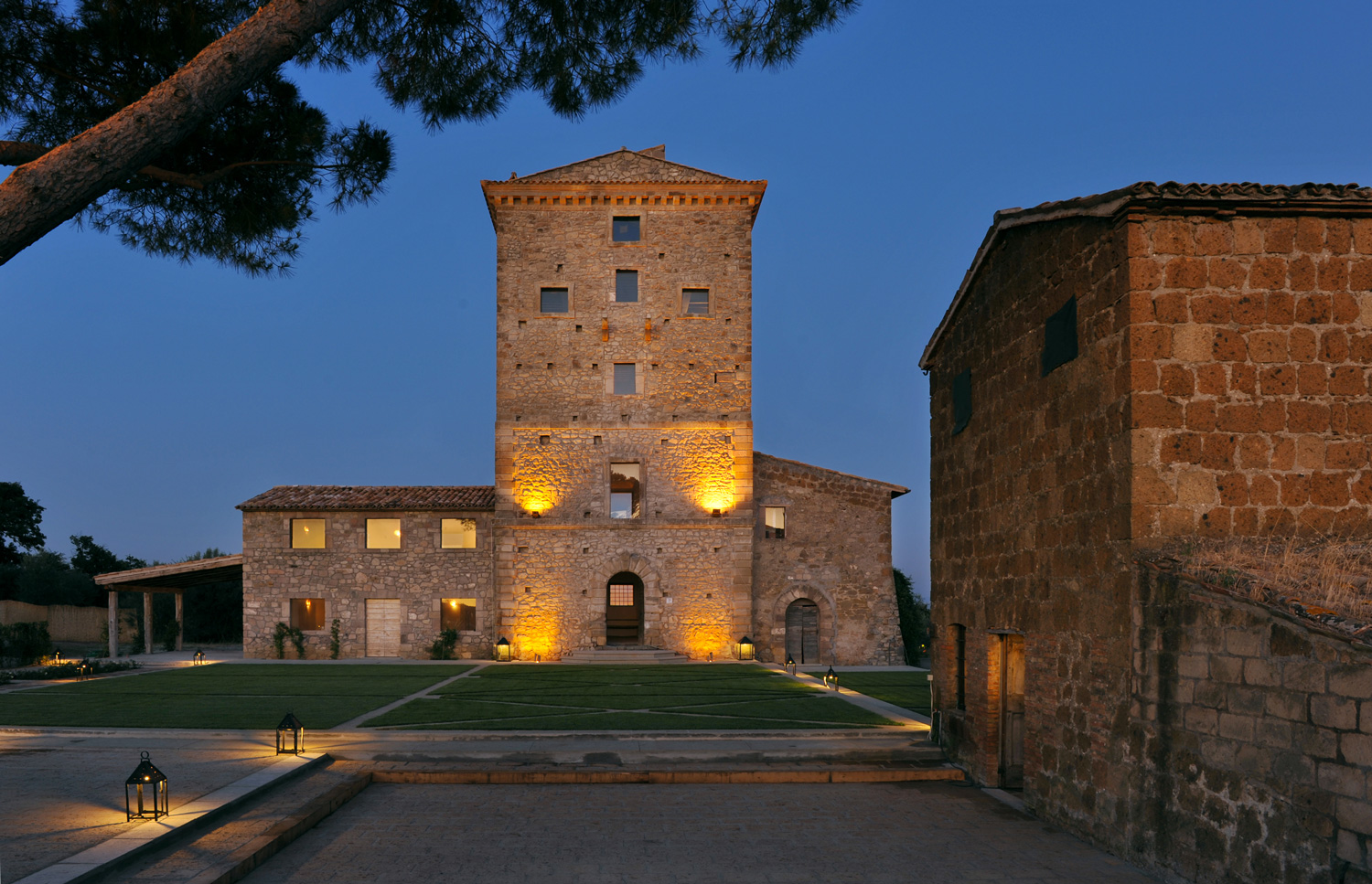 Just a 5-minute drive away from the main house stands the 'Torre del Sole', a 13th century tower previously restored to its ancient beauty. 
This landmark of the estate sides onto a chapel, The Church of Saint Catherine, making it the perfect location for weddings, conventions and events – hosting up to 200 sitting down guests.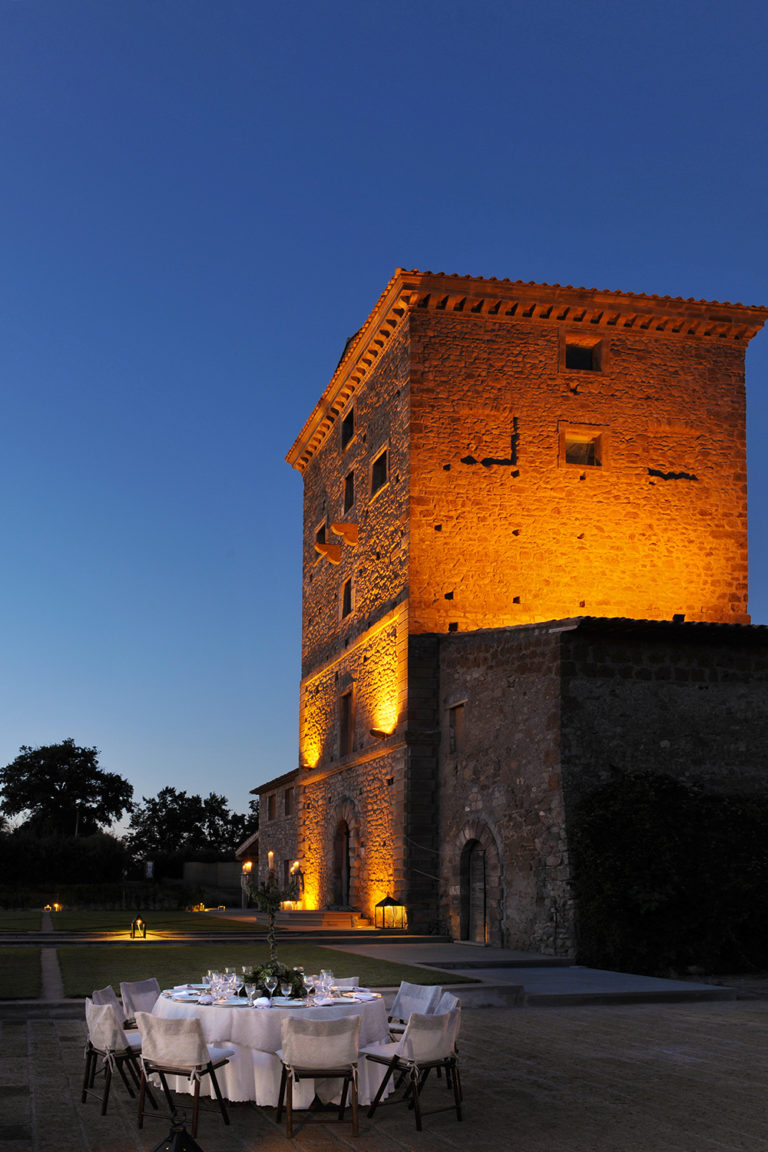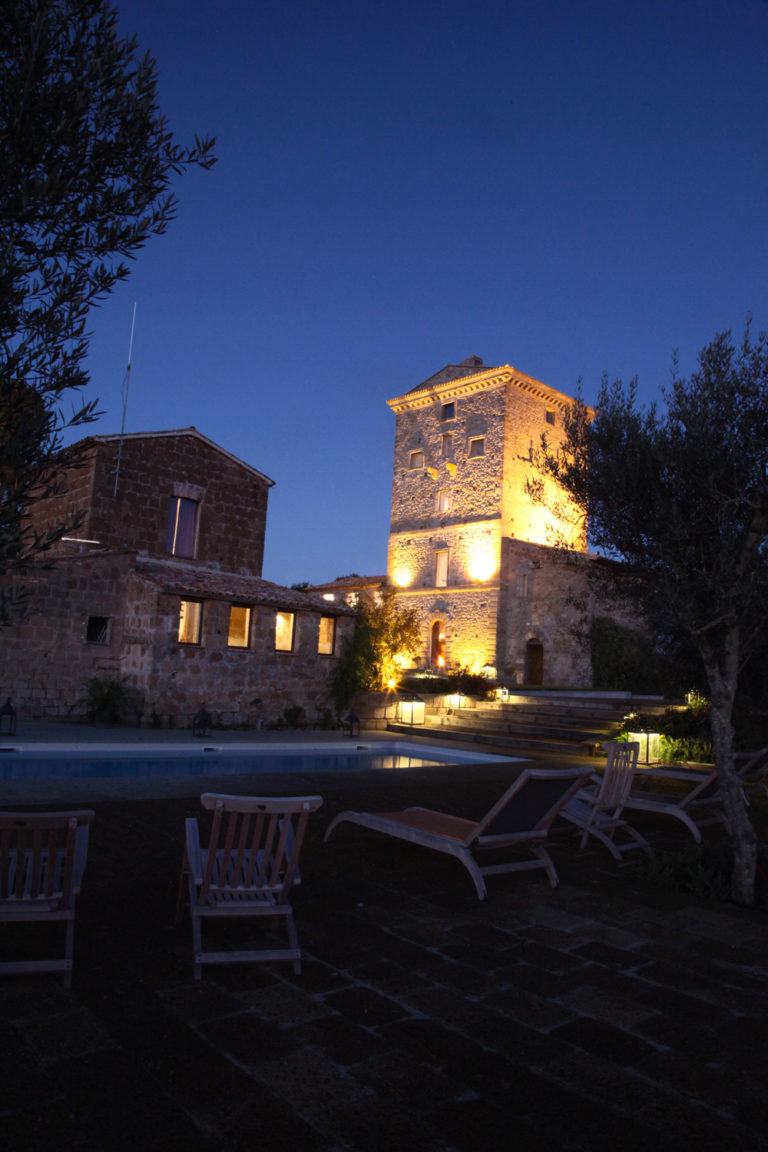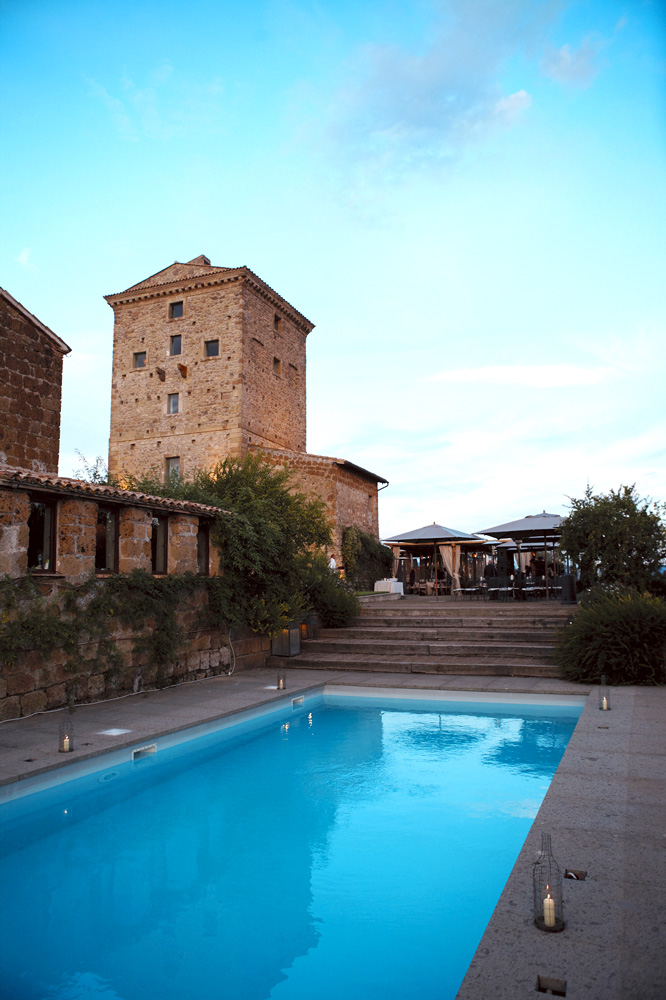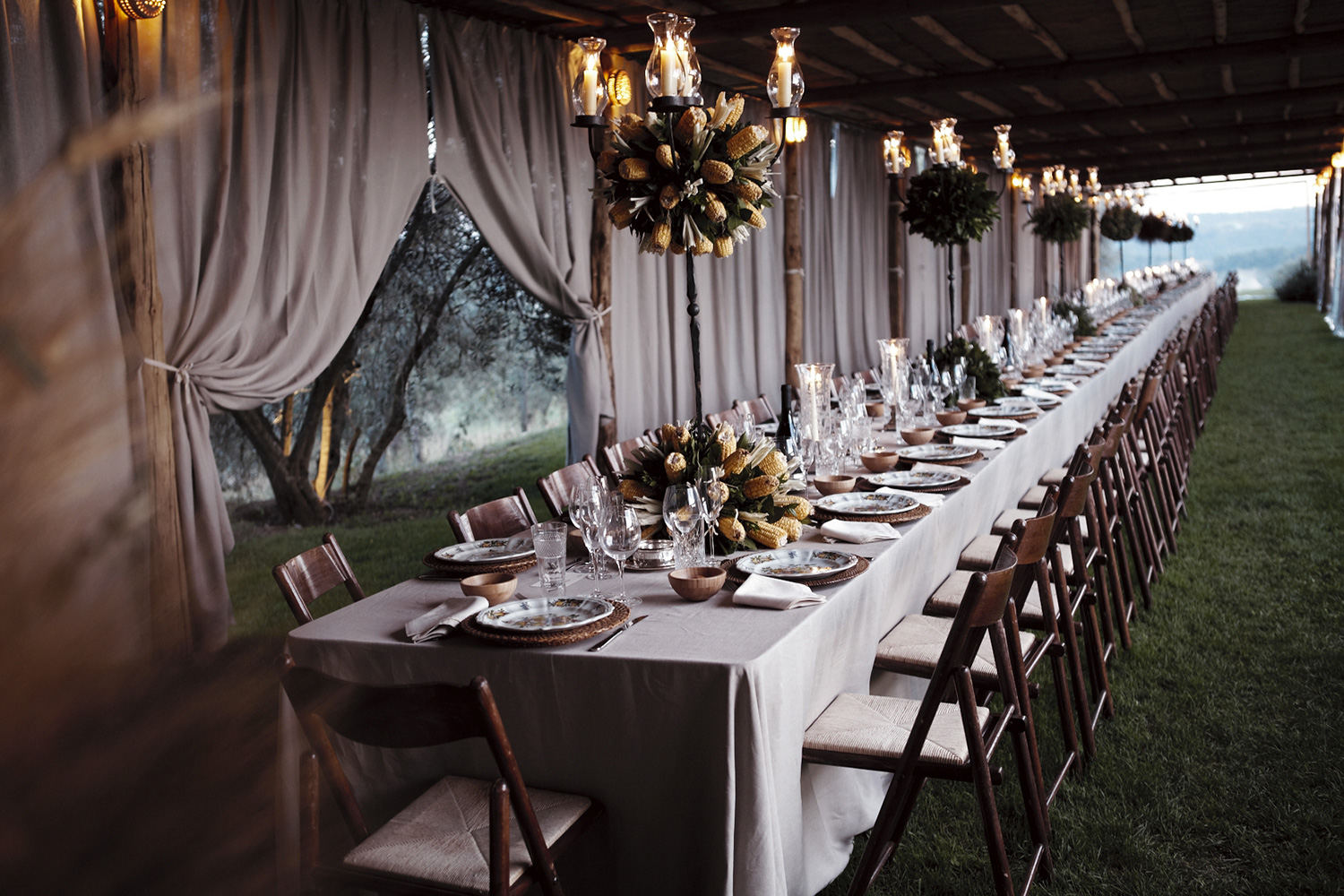 Note: We rent only the space. All the professionals, such as Wedding Planner, Catering, Musician, flowers etc. are organized and paid directly by the guests.
However, we have a list of several top experts we currently work with that we can recommend.